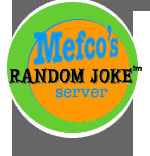 Abraham Linclon George Washington and Bill Clinton were all flying in an airplane.
Abraham threw out a $100 bill and he said "I just helped one lucky person!"
Bill threw out two $100 bills and he said "Oh yeah, well I just helped twp poeple!"
Then George threw out Bill and he said "Well I just hwelped the whole world!"