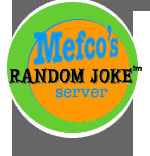 Two guys are talking over a beer when the first guy says "What's wrong with you? You don't look too good."
"Well my wife told me she would leave me next time I go golfing." said the second one.
"And what are you going to do?" said the first guy.
"Well I am going to miss her a lot"