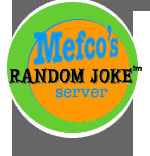 A woman wanted to surprise her husband so she bought a pair of crotchless panties.
When her husband got home from work, he found his wife spread eagle on the floor with the panties on. "You want some of this?" she asked.
The husband replied "Hell no! Look what it did to your underwear!"