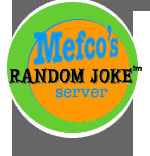 There once lived a dog with such a high I.Q. that his owner sent him to college. Home for Christmas, the dog admitted he had learned neither history nor economics, but added proudly, "I did make rather a good start in foreign languages."
"Okay," conceded the owner. "Say something in a foreign language."
The dog said "Meow."