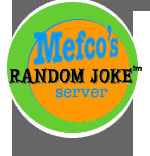 Three buddies were sitting at a bar discussing how their wifes reacted when they had an orgasm.
The first one said that whenever his wife got an orgasm, she started spinning in the air.
"Oh, that's nothing," said the second one. Whenever my wife gets an orgasm she floats five feet in the air.
"Oh, that's nothing," said the third one. Right after me and my wife are finished fucking, I wipe my dick in her curtains, and then she explodes through the roof